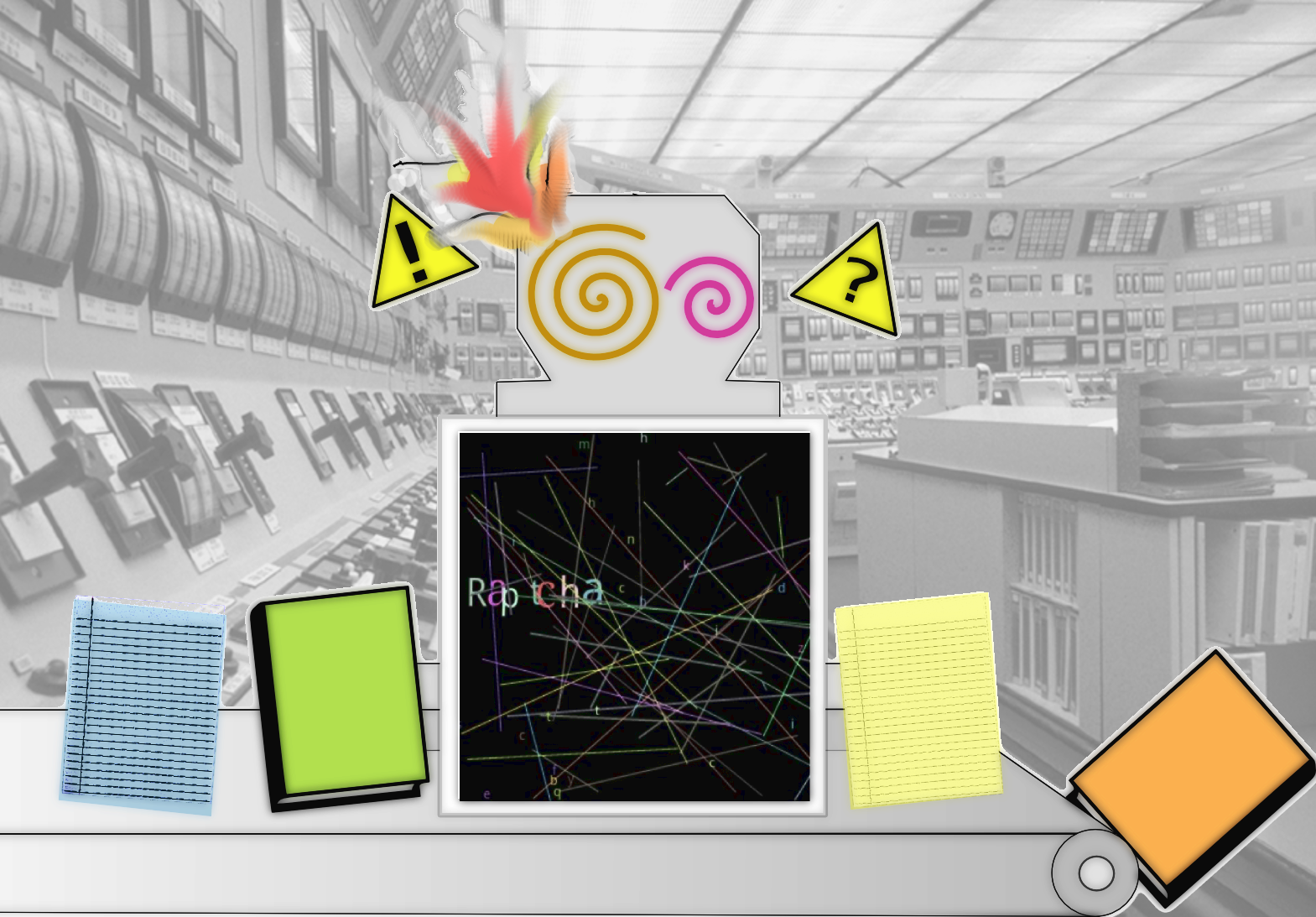 Easily Obfuscated Communication: Converting text into an image which has been artistically obfuscated to decrease machine readability
Read more ›
Serving the Greater Pittsburgh Metropolitan Area since 2008.
Call Today: 412.357.0892
Current Rates
In-Home / In-Office Service
$40 / hour
Off-site Service
$20 / hour
please contact us to schedule an appointment at our conveniently located office
Pick-up and Delivery
$20 / hour
please contact us to schedule an appointment at your earliest convenience. Same day service is available!
Telephone support
$60 / hour
Since most issues can be resolved quickly we tabulate the hour in 10 minute increments and bill monthly.  (Please contact us to discuss your SLA.)
Senior Citizens Discounts available upon request.
We can help you with…
Hardware / Software Repair

Hardware / Software Upgrades

Specializing in Windows 7 Upgrades

Virus Removal

Data Recovery ( Potential to restore files deleted 3x over )

Home/Office Network Setup

Hardware Recycling

Family Internet Safety Protection

Computer Education for All Ages, specializing in Senior Citizens
COMING SOON:  Windows laptop with wifi & DVD Burner rental FREE  for customers while they wait for their computer*
*certain conditions apply including but not limited to availability of laptop and estimated length of wait for repair completion
How We Compete
Our discount technology services are available to you for many reasons. We maintain an almost entirely digital business presence. Our technicians out perform geek-squad* in quality of service and time to completion* because we love what we do and sincerely enjoy helping people. We can fluently communicate technical language to people who are not so tech savvy.  We will beat all quotes by at least HALF*!
Our long-standing and healthy relationships with our Asian manufacturers provide us hardware at a 1/10th of what you would pay retail.

The highly skilled and well educated staff most of whom have computer science and/or engineering degrees.  Some retain terminal degrees in their field of specialty.
* geek-squad is not affiliated with Evariware Metasystems, Inc.
* Supplies from asia may require multiple weeks to reach market
* Custom software or customization of existing open source solutions may require quote
Contact us at:
Phone: +1-412-357-0892
Text Message: +1-412.267.7646
If we are unable to answer your call immediately, a client support technician will respond by phone within 24 hours.